Nitisha Agrawal lives with the Korku tribe of Central India and writes about their little known culture and lifestyle.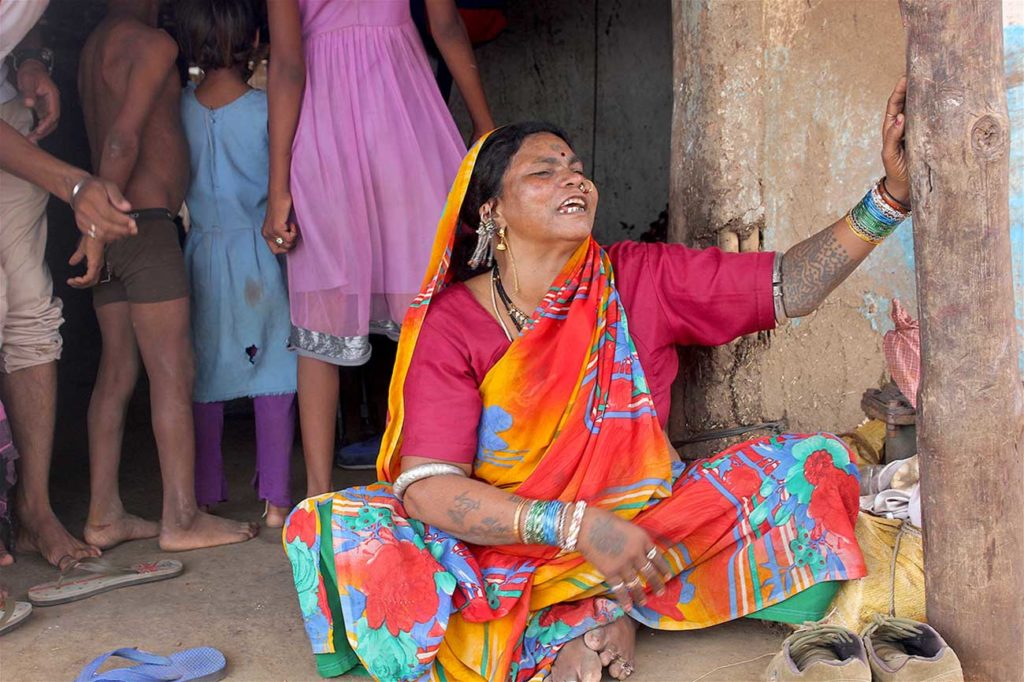 Text and images by Nitisha Agrawal
There are two kinds of travellers in my reserved opinion. The first will meticulously plan their trips based on numerous hours spent on Tripadvisor and Google searches. The second will simply pack their bags and take the first mode of transport available to someplace new, thereby surrendering themselves to the unfolding of unimaginable adventure.
An experience with the elusive Korku tribal community settled in the heart of India, Madhya Pradesh, falls into the second category. Simply because there is hardly any documentation available on their settlement, culture and lifestyle. I happened to live through this unforgettable experience as part of my work for a non-profit project conducting training programmes in making smokeless cookstoves and fighting the issue of indoor pollution.
For most of us the word 'tribal' evokes varied imagery. And while the Korkus pull you into their alluring world, one cannot help but empathize with their disintegrating ethos and struggle with mainstream, contemporary India which seems to be closing in fast on them.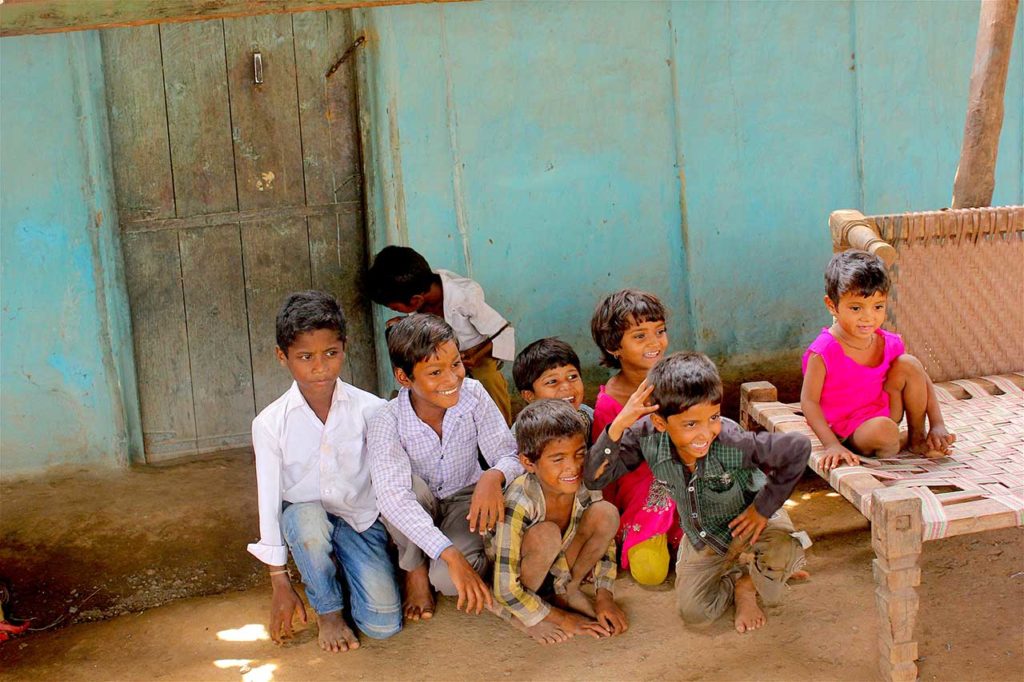 Children of the Korku tribe
The Korkus are concentrated in the Indian states of Maharashtra and Madhya Pradesh. Not much has been documented on the history of these tribes and most of the available records reach up to their habitation and wanderings in Satpura and Vindhyachal Mountain range in Central India. As per an account written by Seema Prakash, founder of the grassroots NGO Spandan Samaj Seva Samiti, in her book Lest We Forget Them, Korkus are understood to be cognate of Munda tribes found in the present day state of Jharkhand. Linguists too place the Korku language under the Austro-Asiatic family to which the Munda language belongs. Meanwhile, the Encyclopedia Britannica records that the largely agricultural Korkus numbered to about 5,60,000 at the end of the 20th century but that poverty and restricted use of ancestral land due to government attempts to save tigers have led to the serious problem of malnutrition and starvation in the tribe.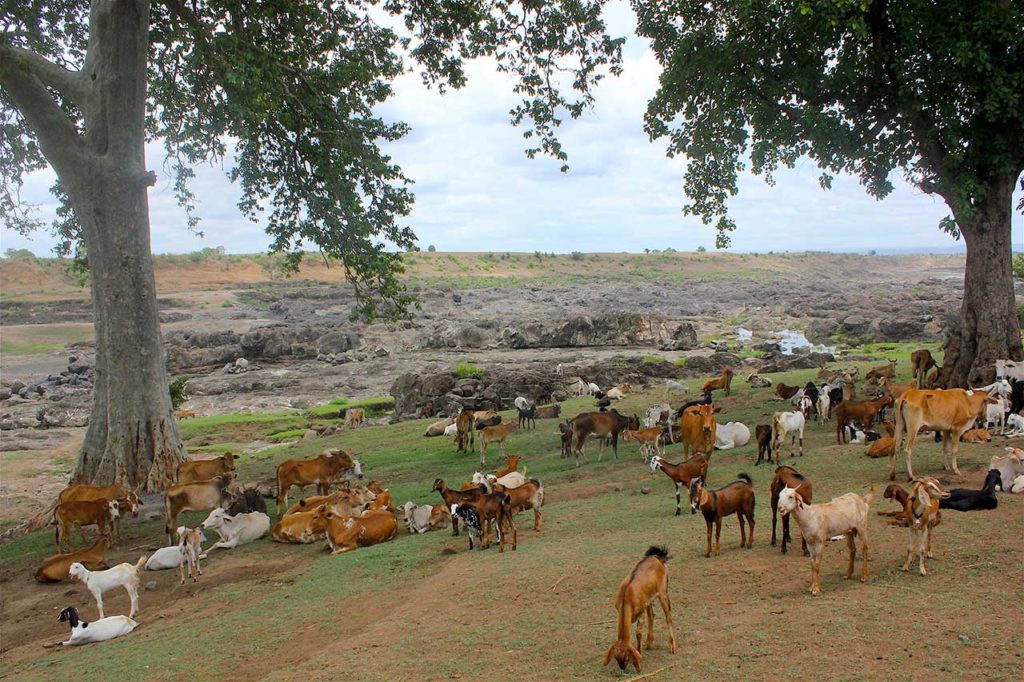 Banks of the River Tapti
Today, a large Korku settlement exists in the Khandwa district of Madhya Pradesh, about 3 to 4 hours by road from Indore. Set in the breathtakingly beautiful landscape of the Kalibhit forest in the shadow of the Satpura range, this area also boasts of the world's largest teak or 'sangwan' forest. Korkus worship the life-giving waters of Narmada and Tapti and the fate of some of their villages depends on the ongoing issue of the Narmada Dam Project. I was given a fairly deep understanding of their living conditions and the numerous problems faced by them (the main issue being malnourishment amongst children and women) through my interactions with Spandan Samaj Seva. The organisation is deeply immersed with the Korkus and is doing incredible community development work.
Like a child's drawing of a perfect little hut made of thatched roof and dried leaves, a typical Korku settlement lives up to the imagery. Living in a Korku home can be a pleasant experience. The home is largely made of natural materials like wooden poles, bamboo wattles, mud and cow dung paste, leaves and twigs with baked mud tiles, thus lending it necessary temperature variations in extreme weather conditions. In other words, it's cool in hot summer months and warm in cold winters.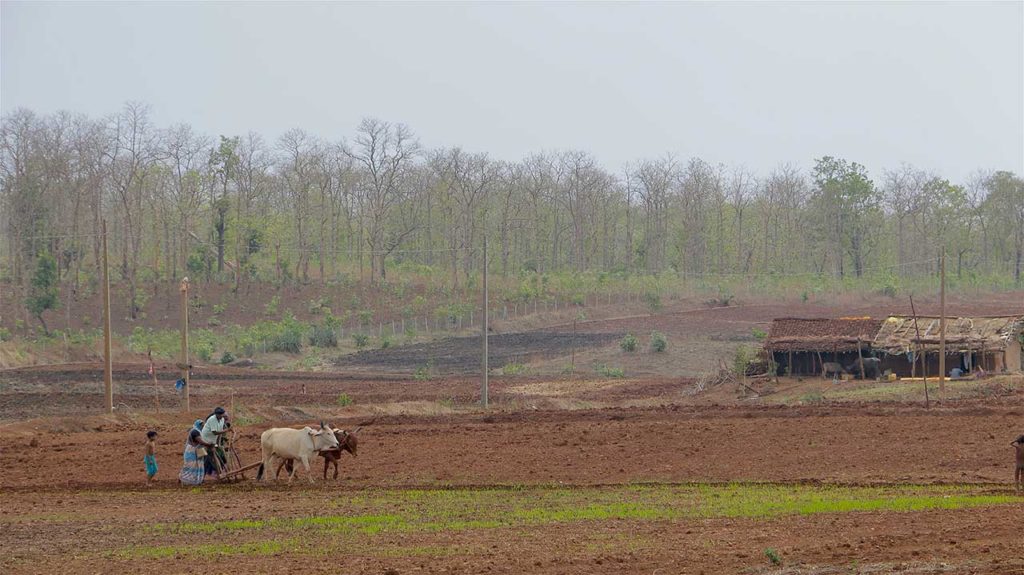 A Korku family ploughs the fields on their farm
Korkus fall under the '5th scheduled area'*, living precariously on their hunter-gatherer-farmer practices. They have retained many of their aboriginal traditions and customs, the remnants of a genuine hunter-gatherer community. The name Korku is in fact made of two words from their language : 'koro' means tribesmen and 'ku' means plural. Together it means a group of tribesmen. This tribe represents the phrase 'lost in translation' to a large extent; hanging on to their original folk lore and forcibly mixing it with mainstream flavours.
Like most culturally rich tribal communities, music and dance are seen as a way of life. Korku music is soft and melodious, which, in the words of Spandan's founder Seema Prakash, is like "the wind blowing across leaves or a softly flowing stream." The forests and nature are steeped in almost all facets of Korku lives. While their next meal might be a distant reality, they fill their lives with rhythm. Food and hospitality too are integral to their culture. For a population facing malnutrition, they are magnanimous hosts; they take pride in cooking and lovingly serve up a delicious meal. A special Korku meal consists of chicken or goat meat cooked in a spicy curry.
In Korku culture, God exists in the form of light (their word for god, 'gomez', literally means light). Deities are represented by a stack of stones set up on platforms at various locations across the village. During our Smokeless Chulah training workshop, the villagers believed that the new beginning had to be marked by worshipping the stone deity called 'Muthuwa dev'. Most Korku festivals coincide with agricultural activities – sowing, harvesting or threshing. The best way to experience their culture would be to visit during these festivities.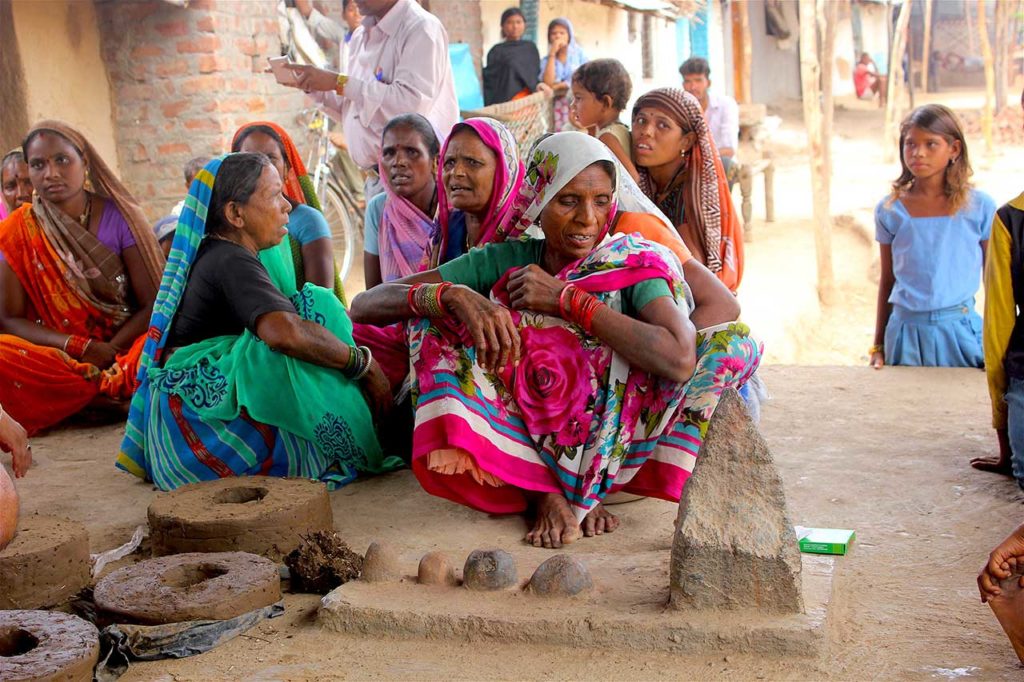 Korku women gathered before the stone deity Muthuwa dev
Now comes the favourite part of my time with the Korkus in Khandwa – their fascinating jewellery and tattoos. Like in most tribal societies, Korku women have distinctive dressing, and are adorned with silver jewellery from head to foot. "The ink on our bodies is the one thing that goes with us when we die," a Korku woman once told me; there I found my tattooed sisterhood justifying my love for body art. Much like the contemporary urban woman, tattoos are part of a Korku woman's fashion and identity. Traditionally, if a Korku woman did not have tattoos, she was considered an outcast but this, like many other customs and traditions, is fast changing.
The fascinating and largely untold world of Korkus is facing the dilemma of acculturation. Today, their language and culture are endangered, coupled with their nutritional vulnerability. In spite of these glaring issues, a few days with this elusive tribal community can provide for an experience that is enriching, immersive, thought provoking, and one that will leave you wanting just a little bit more.
*Scheduled Areas in India are predominantly inhabited by tribal populations that have been managing their natural resources and governing social, economic and political life in their habitat through a well-knit system of ancient customs and practices.
Plan Your Trip:
Khandwa district is well connected by train and bus from almost all major cities of Central and Western India. The closest Korku settlements are within a driving distance of 2 hours. Khandwa is also linked to Indore by a state highway and it takes 3 to 4 hours by road from Indore to Khandwa.Khandwa is a historical city with a colonial past. The Grand Barrack Hotel here boasts 160 years of history. For an experience with the Korkus in Khandwa, one can get in touch with Spandan Samaj Seva.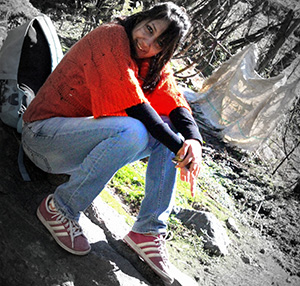 Nitisha Agrawal's love for the mountains and trekking lured her to a chance interaction with an Australian scientist and she became a part of the Himalayan Rocket Stove team after quitting her corporate job as Head of Communications with Volkswagen. She has studied Sustainable Development and Solutions from Columbia University, Earth Institute, and works towards conservation and protecting the environment. When she is not travelling to coordinate Smokeless Chulah Workshops, she spends her time dancing Salsa, Jazz and Bachata, and conducts outdoor experiences based on Sustainability for children