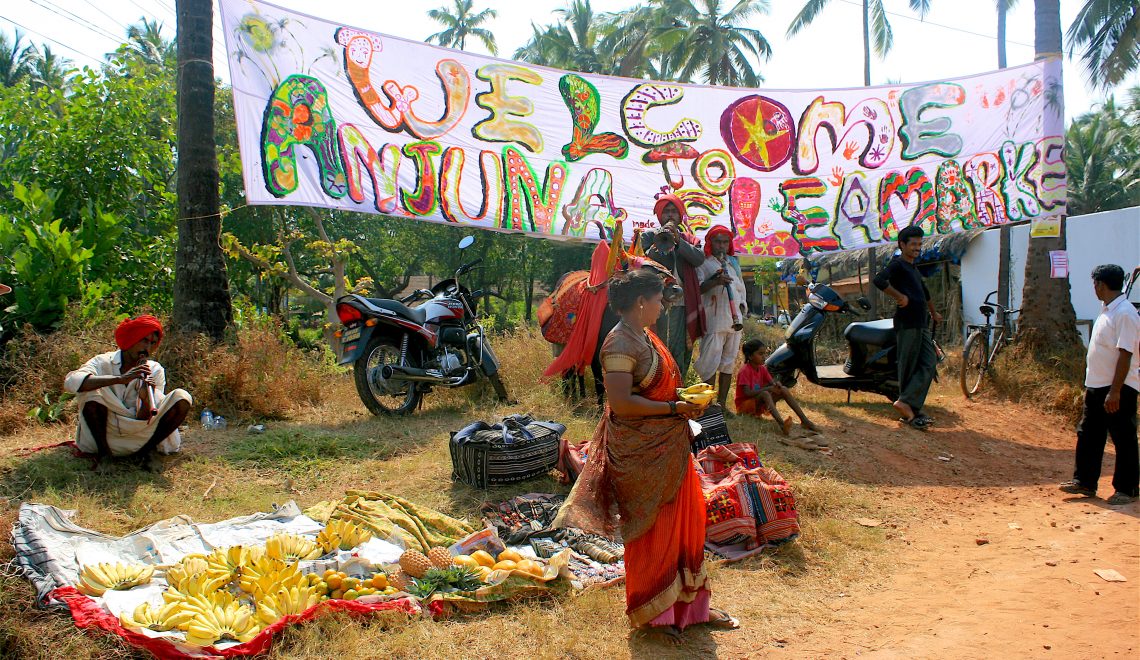 A nostalgic look at marketplaces in the era of social distancing
Text by Travel Purist
Images by Travel Purist, Unsplash Images
There's no better way to acquaint yourself with a place than by visiting the local marketplace. Bustling with people and products both familiar and unusual, markets are where humankind's most primeval scenes are played out and replayed, across the ages.
Markets are more than mere places where goods are bought and sold; they are integral to the social fabric of any culture. In addition to serving as venues for the sale of fresh produce, daily essentials, vintage memorabilia, among other things, they are places for interactions and experiences that add to the theatre of life. In ancient Greece, the Agora was a public space and a marketplace that was at the heart of Athenian commercial, cultural and political life. A venue for the performing arts, festivals, sports events and political activity, it was also the birthplace of democracy.
Markets are what bring a place alive. They are where relationships are forged, and where ideas and stories are born.
Flea Markets
There's nothing more gratifying than rummaging through old collectibles and accessing a piece of someone's life or personal history. From objets d'art and trinkets to quirky vintage memorabilia ranging from comic books to kitchen accessories, kitschy home décor, old movie posters, antiquarian books and just about anything under the sun, flea markets are, in our opinion, the most interesting kind of markets.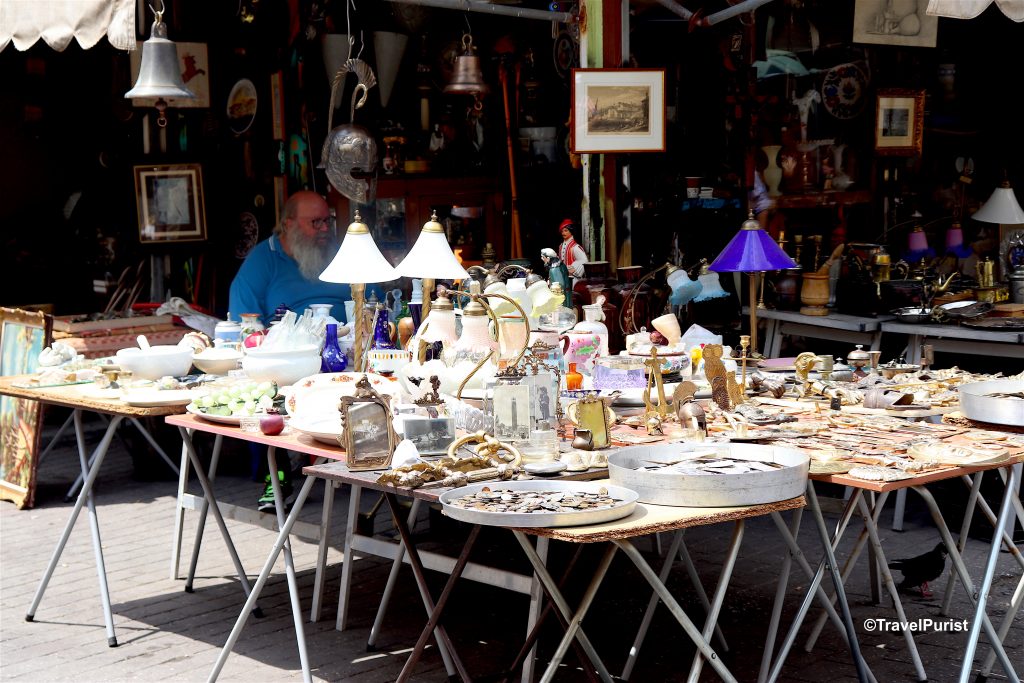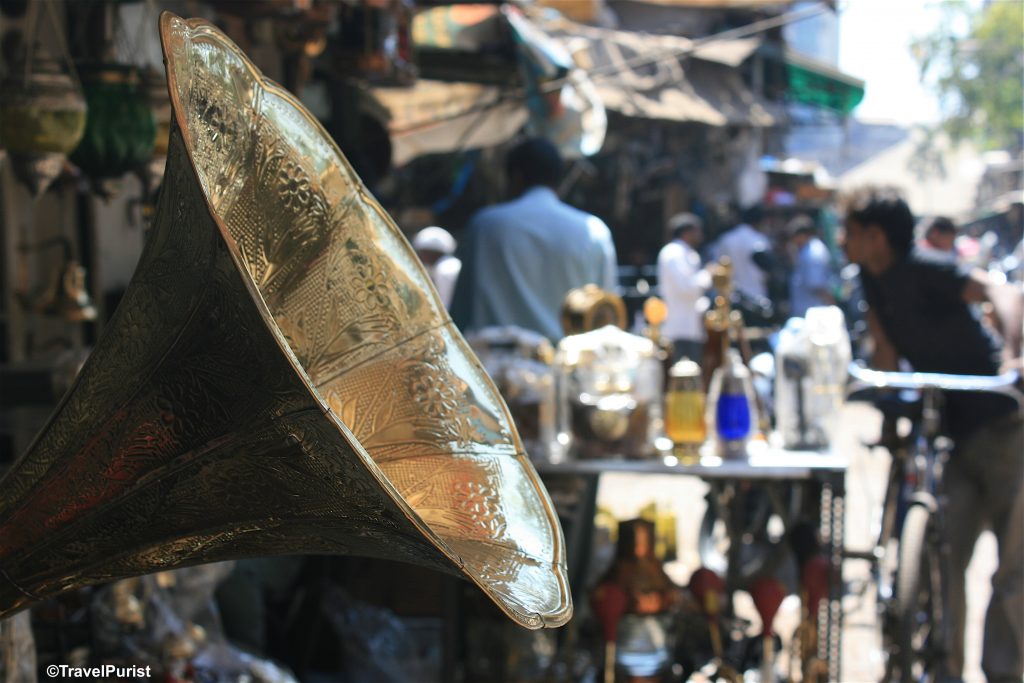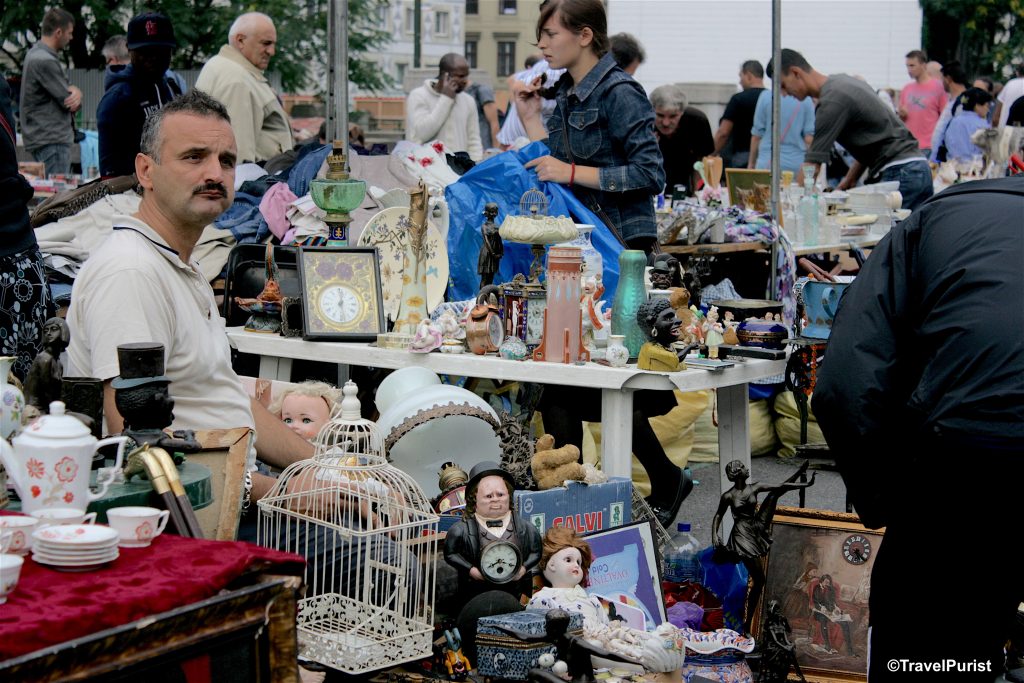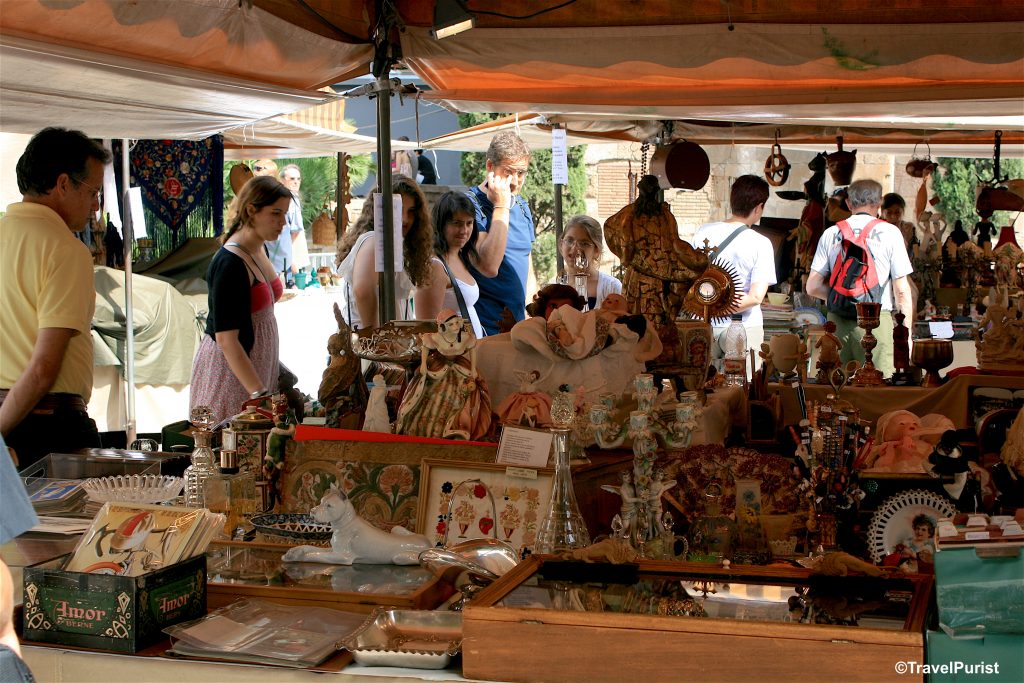 Fresh Produce
The most universal feature of any neighbourhood, the local vegetable and daily essentials market is always a colourful, vibrant place that includes a smorgasbord of items and a wide cast of characters.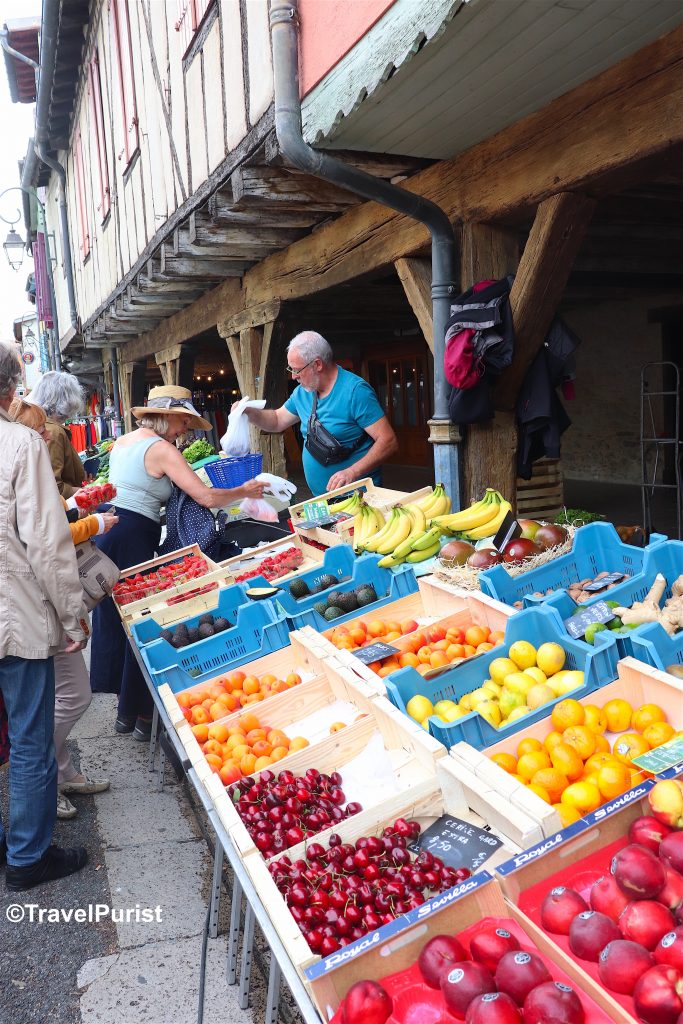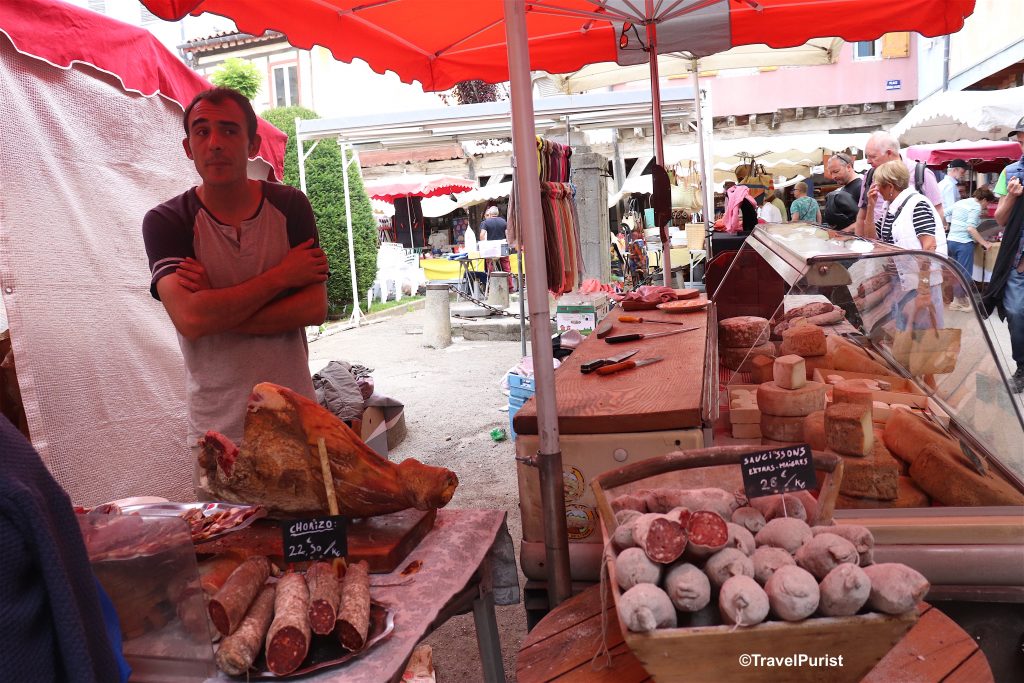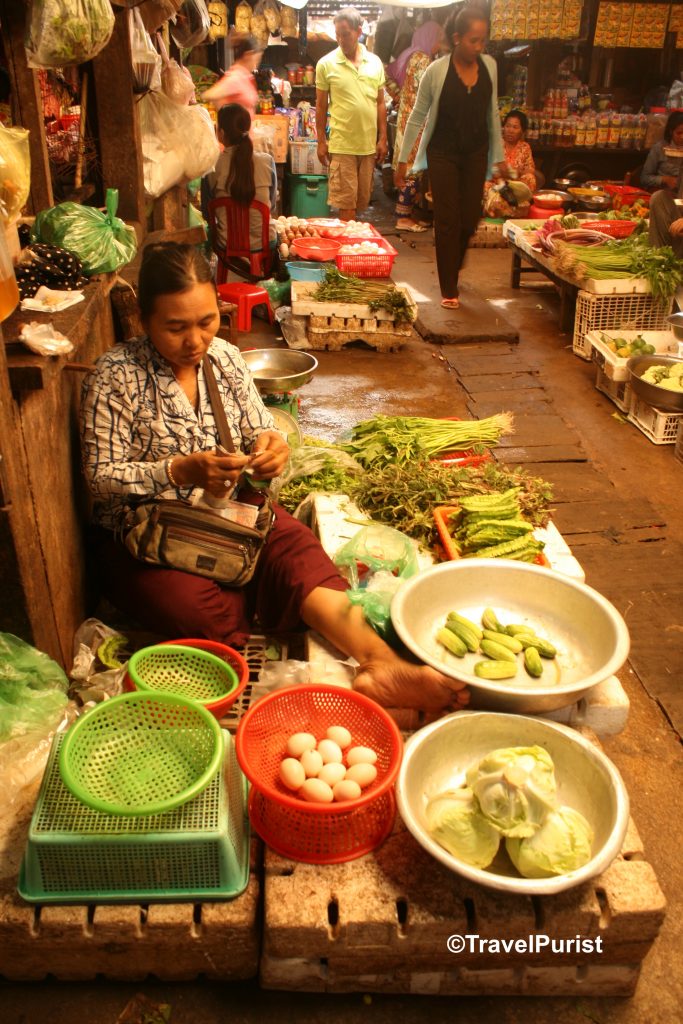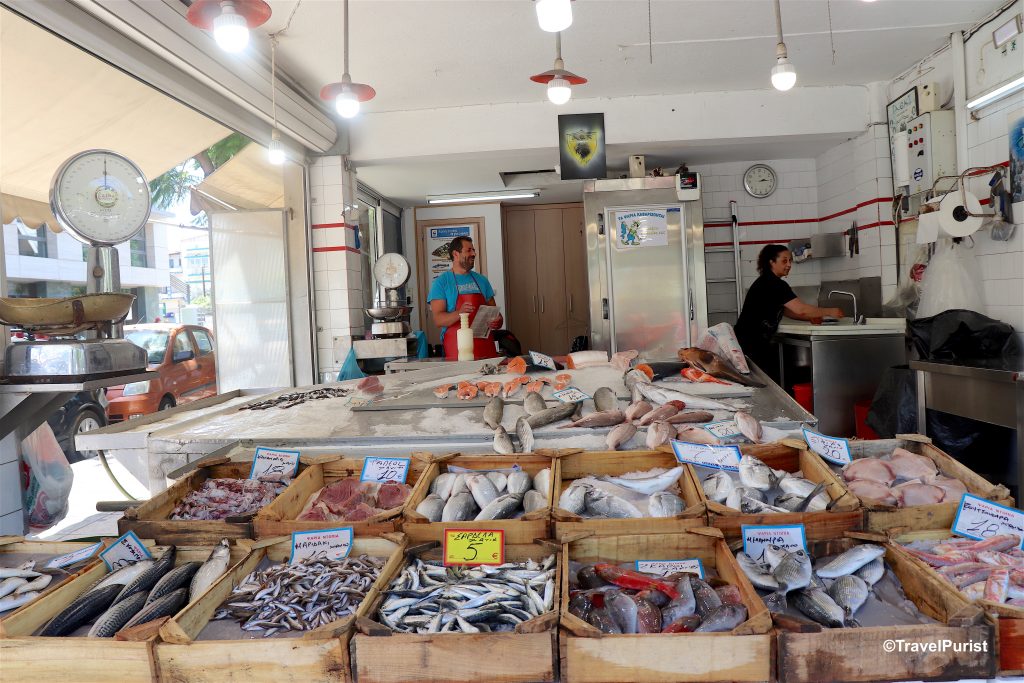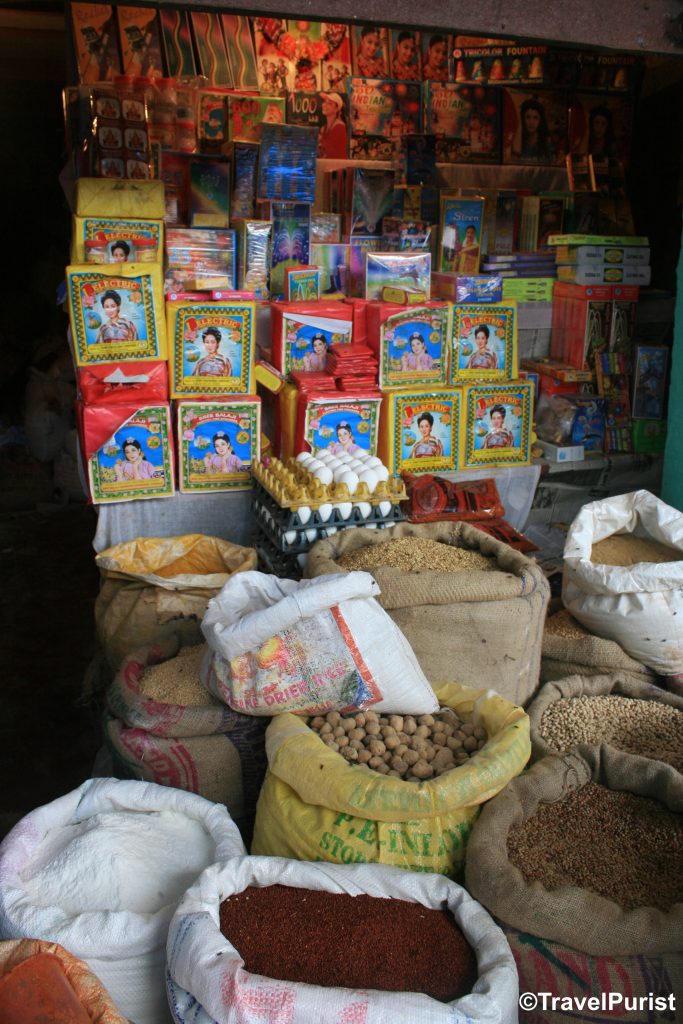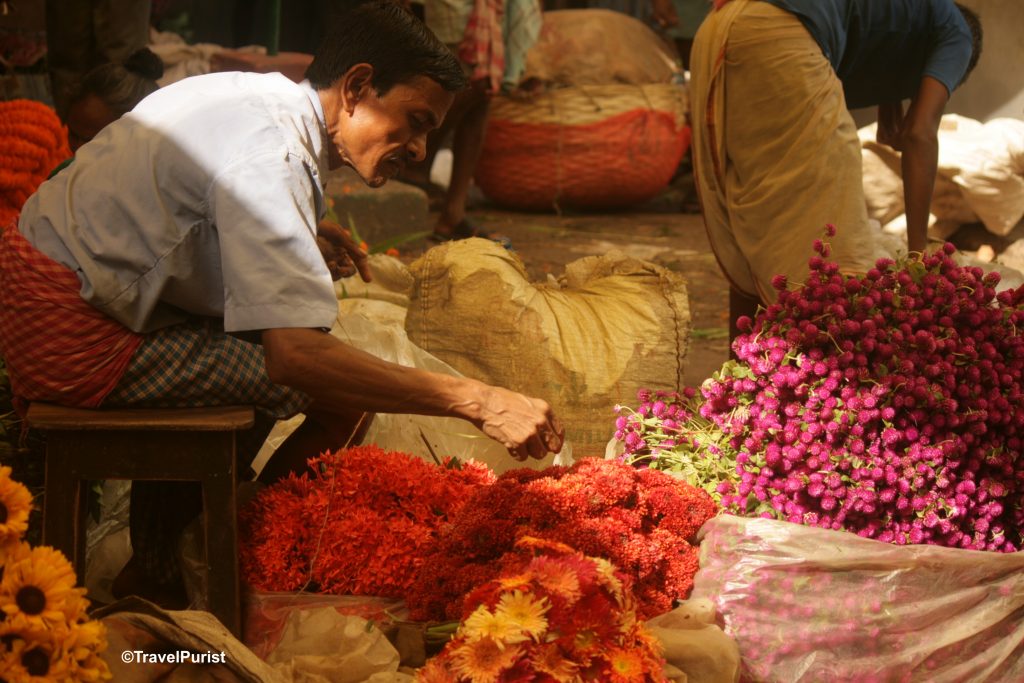 For Flâneurs
Marketplaces can be great places for bazaar lurkers who visit merely to observe people and places. Leisurely visits to the local market are integral to travel; they often throw up interesting surprises and these unusual, chance encounters can make for the best gifts, both material and experiential.