Bhangra at the Oslo Mela, Viking ships, the Munch Museum and more. Travel Purist experiences the many cultures of Norway's capital.
Just as Norway's happiness quotient has been in the news lately, so has the word 'hygge'. Hygge (pronounced hoo-ga) is a difficult-to-translate abstract concept that they say was made necessary by the long, dark Scandinavian winters. Shortlisted for Word Of The Year in 2016, the Oxford Dictionaries describe it as 'a quality of cosiness and comfortable conviviality that engenders a feeling of contentment or well-being'. In both Danish and Norwegian vocabulary (although the word finds its origins in Denmark, it is derived from the Norwegian word for 'well-being'), hygge may be interpreted as a feeling of cosiness and intimacy – something like a group huddle. It is both, a warm, fuzzy celebration of togetherness in a group and an enjoyment of the moment when by oneself. The Norwegians also call it 'koselig', and the term is especially applicable during wintertime.
On a summer visit to Oslo, you could interpret hygge or koselig as multiculturalism – a celebration of togetherness for the larger well-being of society. In August, tourists as well as Norwegians of every race, colour and ethnicity come together at Radhusplassen (the City Hall Square) to experience an unusual festival – the Oslo Mela). The Mela, derived from the Hindi word for meeting place but also interpreted as a carnival or funfair, is not what the average visitor expects to encounter in the land of the Midnight Sun. The festival lives up to its name with the sound of bhangra beats and colourful costumes, along with an installation or central piece that represents Asian culture. In the past, these have included a richly decorated truck with a Pakistani number plate as well as colourful, larger-than-life replicas of elephants and horses.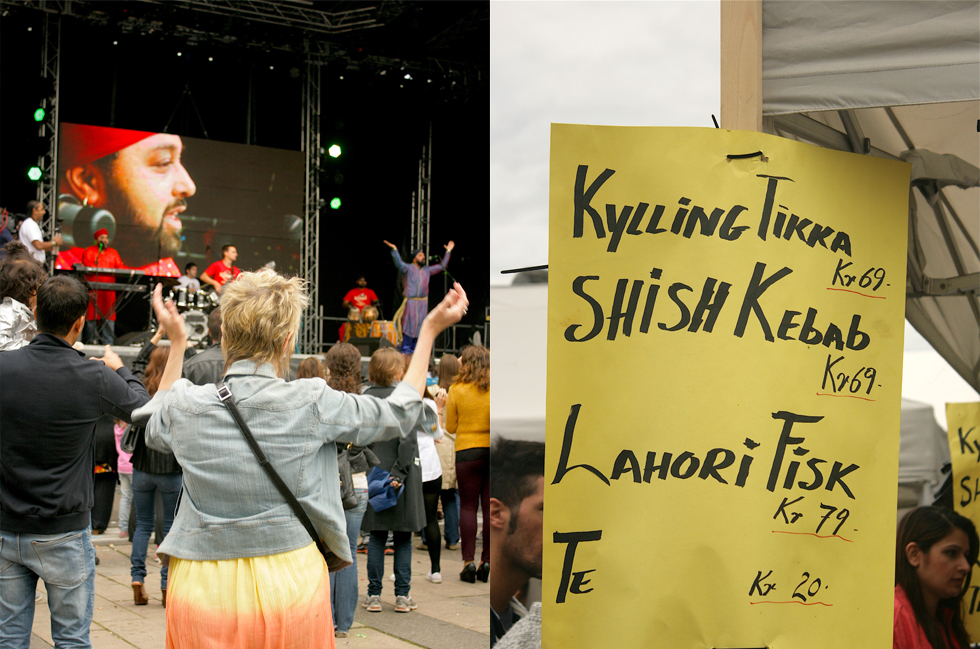 The Mela is an annual event that celebrates diversity through music, arts and crafts, performances and food. Aromas of curry and kebabs waft out of makeshift foodstalls that sell streetfood and delicacies from Asia, Africa and around the world. Workshops are held in the adjoining tents, with the Bollywood dancing workshop drawing large crowds. Performances take place across venues and have featured Indian classical music by maestros like Hariprasad Chaurasia among others, and folk Qawali from Pakistan by names like Mian Meeri Qawaal alongside Norwegian artists of colour like hip-hop group Karpe Diem and other European artistes. Organised by Horisont, an independent organisation that works towards enhancing the participation of minorities in Norwegian cultural life, the Mela festival is one of the largest events of its kind in Norway and in Europe, attracting about 300,000 visitors (more than the population of its other cities). It is a platform, say the organisers, for the majority and the minority to meet on equal terms, making it both a political and a cultural statement. Norway is known for its ethnic and cultural diversity; 12.2% of its population comprises immigrants, including asylum seekers. While Norwegian society is not free of racism and right wing extremism, it prides itself on its policies of inclusiveness and remains a model for the rest of the world.
Symbolically, the Oslo Mela is located near the Nobel Peace Center that hosts festivities and offers free entry to visitors during the festival. The Center is a museum about the Nobel Peace Prize; it showcases the work of past laureates and hosts exhibitions and talks pertaining to world issues, conflict and resolution. The Mela extends to Oslo's historical Akershus Castle and Fortress, a waterfront complex that dates back to the 13th century.

"Borders? I have never seen one. But I have heard they exist in the minds of some people."
– Thor Heyerdahl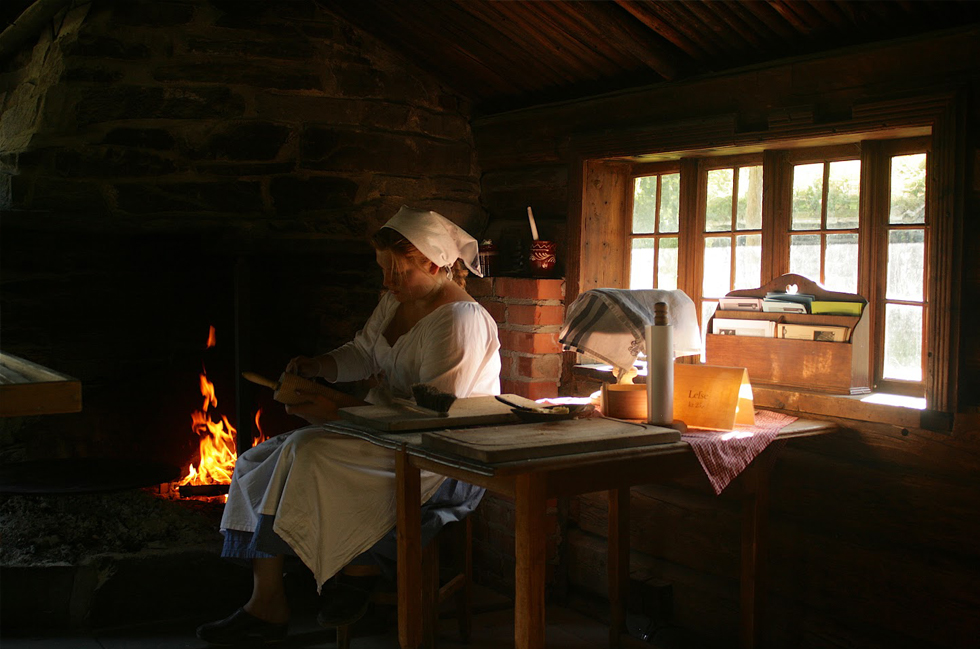 Meanwhile, for a glimpse of Norwegian culture as it once was, a visit to the Norsk Folk Museum and the Viking Ship Museum are a must. The folk museum is a recreated village with 160 historic buildings, complete with restored thatched huts and a 13th century stave church – the traditional medieval wooden church found in parts of Scandinavia and northern Europe. The museum hosts folk music and performances by actors and dancers while a guide leads you through the museum, explaining the old Norwegian way of life and culture of the Sami people or Laplanders. The Viking Ship Museum takes you back to the Viking Age with four beautifully preserved ships that also served as burial vessels; these include the first Viking ship to be excavated and an animated exhibit of the era. A short walk from here leads you to the Kon-Tiki museum dedicated to the explorer Thor Heyerdahl known for his famous expedition across the Pacific Ocean in 1947 on the Kon-Tiki raft, also on display here.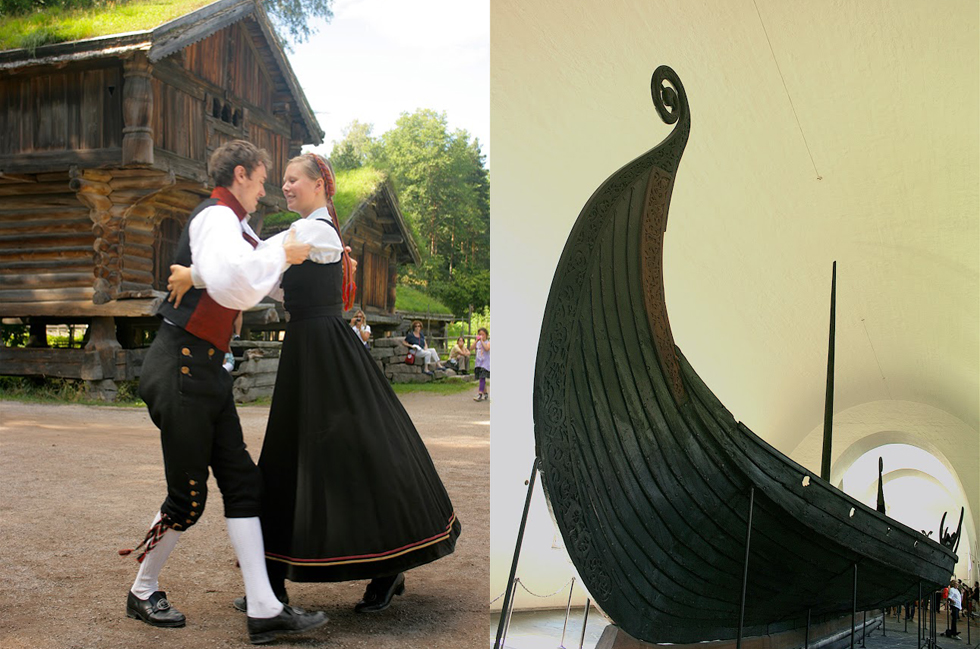 Oslo's many museums are lively cultural spaces and not without a touch of humour. The Museum of Cultural History once interspersed its Viking era exhibits with joke displays including a mummified mermaid, startling visitors. While one would need an extended holiday in Oslo to be able to visit all its museums (a distant dream for most, given that the happiest place on earth can also be among the most expensive), don't miss the Munch Museum dedicated to the legendary artist's works including his famous 'The Scream'. And literature and theatre enthusiasts will be thrilled to know that the Ibsen Museum, housed in the Norwegian playwright's residence, conducts guided tours through this restored home that includes Ibsen's magnificent study as he left it.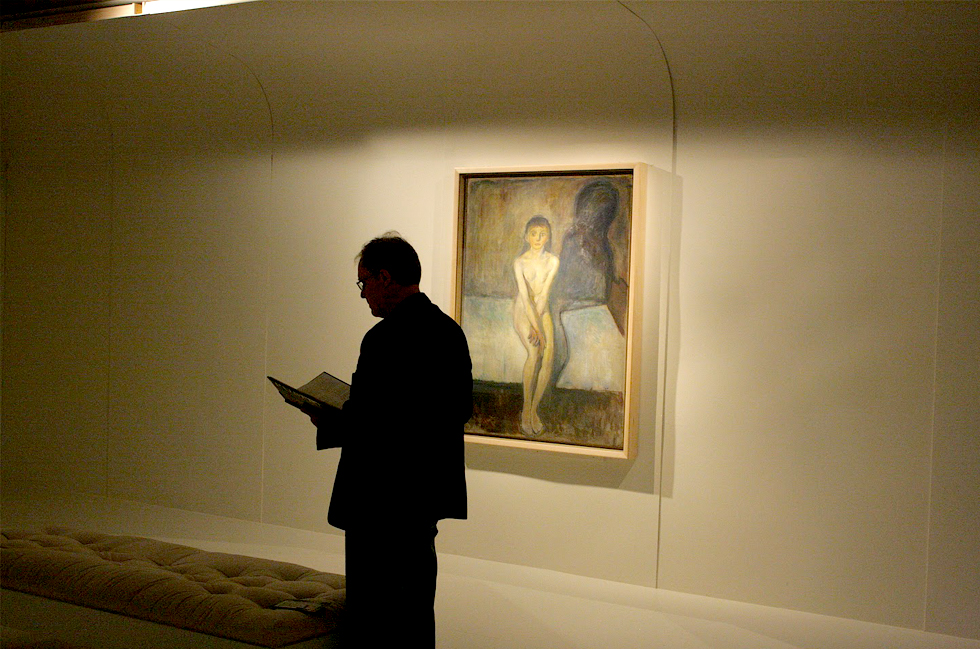 Oslo's prominent sights include its royal palace and the serene Oslo Cathedral or the Domkirke. And while it may be warmer indoors, the city calls for a leisurely stroll around its waterfront(marked by the Oslo Opera House, designed to resemble a glacier) where you can observe the city's many cultures.
Need help planning your trip? Read Navigating Norway
PURIST PICKS
Plan: Oslo is a great place to begin and end your Norwegian trip, depending on what you'd like to experience. Beautiful though it may be, the bitter Scandinavian winter usually braved for ski trips and the dramatic Northern Lights at Trondheim, may be left for a second visit. June to September is when you may be able to enjoy the weather, festivals and events, as well as easy mobility given the frequency of public transport through summer and early autumn.
Experience: Nordic Black Theatre for a window to the city's cosmopolitanism and for an unusual cultural experience. The theatre engages performers from Third World countries settled here.
Stroll along the city waterfront, Karl Johann's Gate and the Akershus Fortress.
Attend the Oslo Book Festival in September.
Read: Nordic Noir. Contemporary Norwegian authors of crime fiction whose works are available in translation include names like Jo Nesbø, Thomas Enger, Anne Holt and Karin Fossum.
Beatles by Lars Saabye Christensen.
Kon-Tiki by Thor Heyerdahl.
My Struggle (Min Kamp) by Karl Ove Knausgård.
The plays of Henrik Ibsen.
The poems of Bjørnstjerne Bjørnson.
Watch: Song of Norway
Trollhunter
Listen: Morning Mood by Edvard Grieg.