Empty museums, neon signs, and nostalgia in Poland
Text and Images by Amandeep Singh
I moved to Poland from India in the second half of 2020 to spend time with my wife and her family who are Polish. I also wanted to get the experience of living in the country and not just visiting as a tourist; something I've been doing for years.
When we got to Poland, the country, much like other European countries was not under complete lockdown. Coming from India, it was refreshing for us to find the cafes, bars, restaurants, and museums open. My wife and I try to visit at least a couple of new countries every year, and visiting local museums is always on our list; it's how we immerse ourselves in the history and culture of the country. The pandemic made us realize that in our wanderlust, we overlooked what was in our own backyard. Like a lot of the world that took to exploring their own neighborhood, town, or city in the pandemic, we decided to explore the local museums.
Museum Hopping
We visited three museums before the Polish government tightened restrictions and a complete lockdown here. We started with the Sukiennice Gallery which hosts the largest permanent exhibitions of 19th-century Polish art in the country. It is also part of the National Museum in Krakow. It was strange for us to wander through near-empty museums, but this did allow us the privilege of a very immersive experience where we would look at the art while listening and reading about it at our own pace.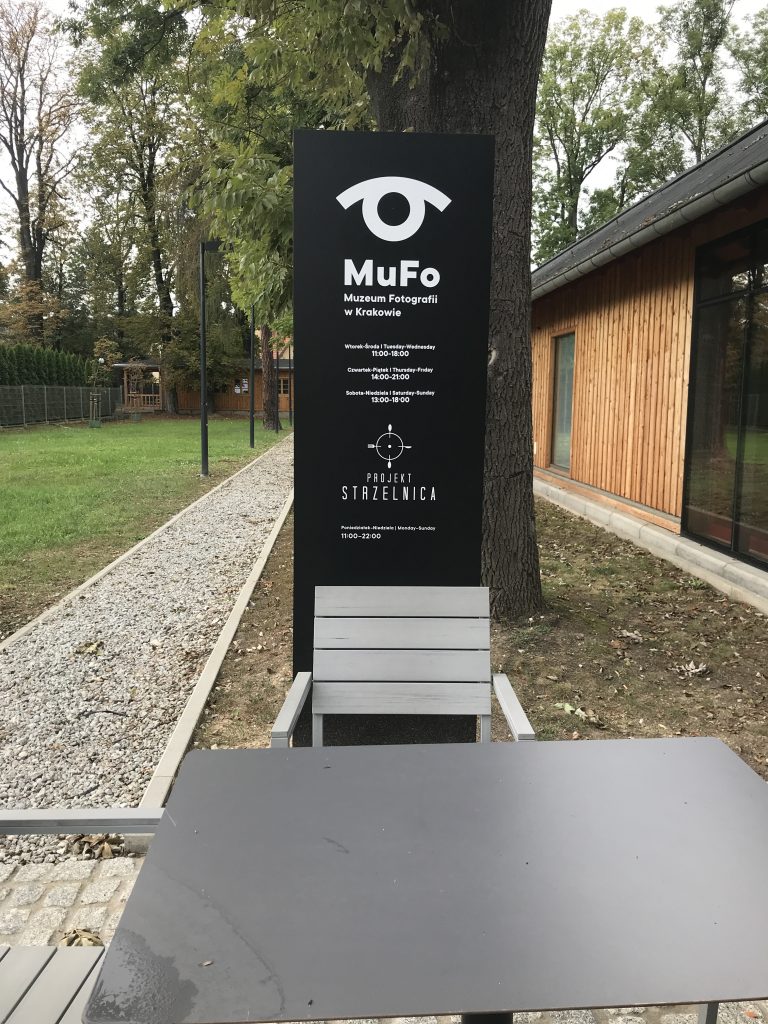 The second museum we visited was the MuFo (Museum of Photography) in Krakow. I was very interested in photography in my college days and loved taking images with my analog camera. This museum had an interesting exhibition which takes you through the history of the camera from its invention to modern-day smartphones replacing it. But the museum which was unique and left a really deep impression on me was this peculiar museum in Warsaw – The Neon Museum. When I heard of the name, I was determined to make sure I pay a visit.
Neon and Nostalgia
I have been fascinated by neon signs since early childhood. While other kids dreamed of hanging posters of their favorite singers, actors, or superheroes in their room, my only dream was to get a custom-made neon sign for my room. Come to think of it, I'm sure that my fascination with neon played a part in my decision to choose advertising as a career. A clear memory is the Mahipalpur road stretch in New Delhi which always had a galaxy of neon lights as signboards for numerous hotels. I remember clicking many photographs on that stretch; my friends and I called it the "Mini Las Vegas". You would see the Mahipalpur road or the parts of Pahadganj in Delhi used in numerous Bollywood movies providing the backdrop of dazzling neon signs. Another fond memory I have is of my uncle who ran a small business, making and selling neon signs. It was fascinating for me as a young kid to spend time in his workshop observing how artisans converted a piece of glass tube into beautiful neon light advertising signs. Growing up, I also remember trying to convince bar owners in Delhi to let me part with their iconic "Red Bull" neon signs.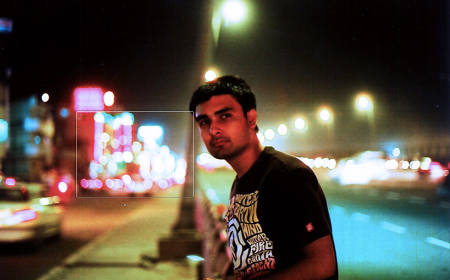 So here I was, excited like a kid as well as a student of advertising to find out what this museum had in store for me. We took our Uber and landed in the hip Praga district of Warsaw to visit the museum.
Founded in 2012 by photographer Ilona Karwinska and her partner and graphic designer, David Hill, this is Europe's first and probably, the world's second neon museum—the first one, also called The Neon Museum, was founded in Las Vegas in 1996. The couple are on a mission to document and restore neon signs and electrographic design from the post-World War to post-ColdWar era, as well as the 'neonization' of Poland starting in the 1950s.
The Age of Polish Neonization
I've always looked at neon signs from the perspective of advertising or as a form of art. But here, at the museum, I was looking at it from a political, historical, and cultural perspective.
In the post-Stalin era, Poland entered a period of creative expression, with neon signs becoming a large part of this expression. This was in part, because of Reklama (translates to 'advertisement' in English), a state-run advertising company. With the help of Polish artists and graphic designers like Jan Mucharski and Tadeusz Rogowski, they built neon signs that were not advertisements but built to enhance cities. The move was supported by the public because it meant changing the urban landscape of Polish cities from the destruction of the war and Stalinist era, to look inspired by other European cities like Paris.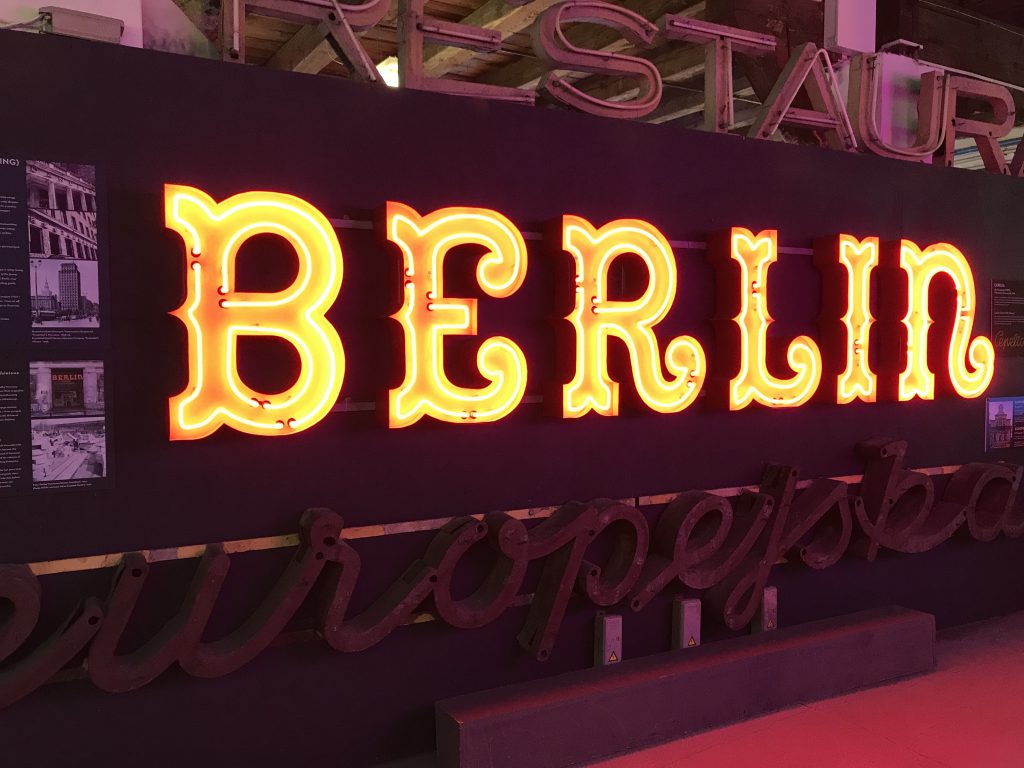 Poland has had a troubling past with two wars, invasion by Germany and then being part of the Soviet-era, which set up a communist rule in the country. From a political perspective, the 'neonization' was encouraged because it gave a sense of 'everything is great' on the outside, which was one of the trademarks of this era.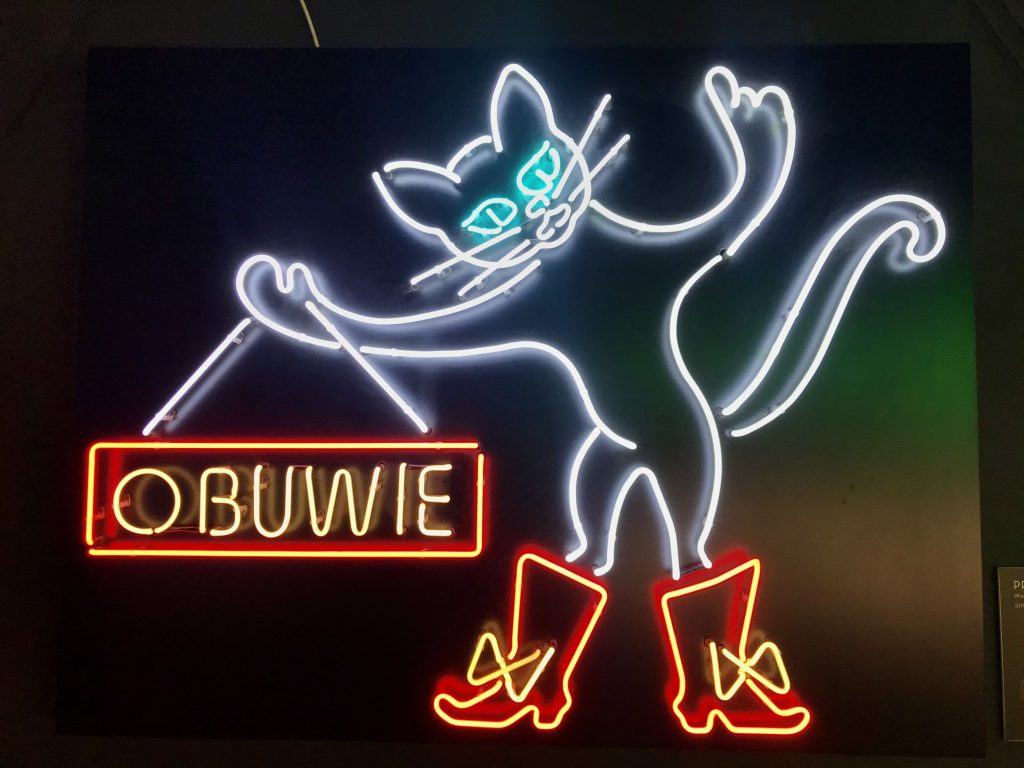 We ended our visit with an insightful video experience which plays a very well-crafted documentary with experts talking about the evolution and history of neon signs in Eastern Europe.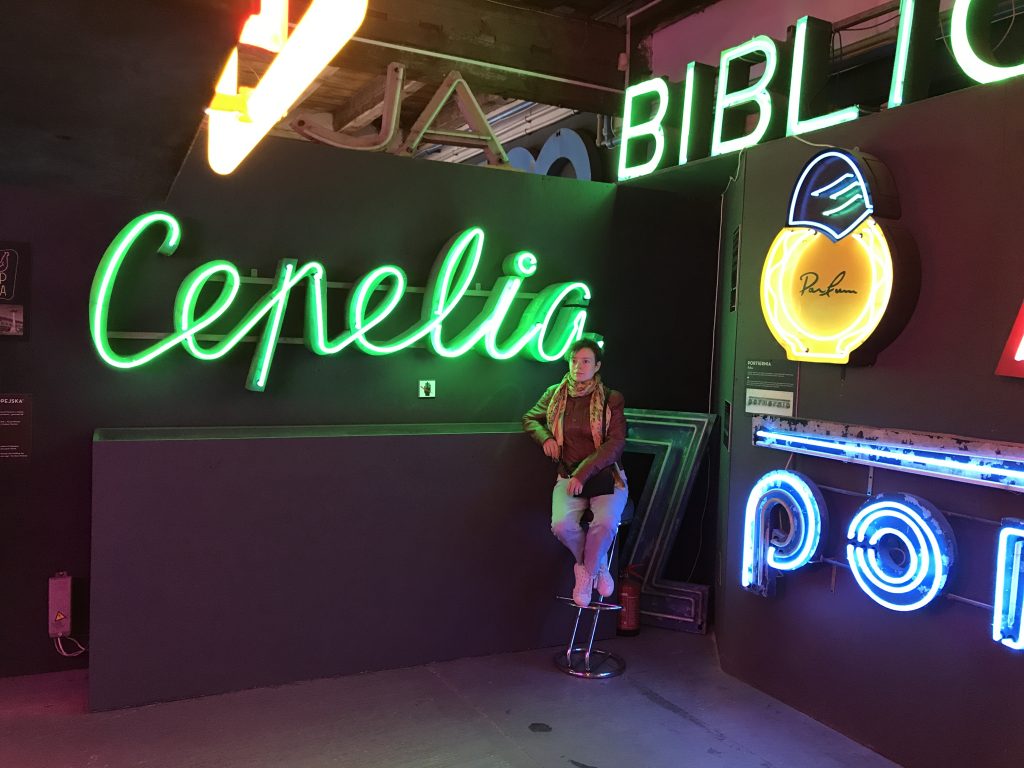 Used extensively by art directors in music videos and in advertising, neon has made a comeback over the past few years. After my visit to the museum, I've decided to bring back a neon sign for my living room, mostly likely the iconic "Red Bull" sign I loved as a kid. But now, in addition to the nostalgia, I'm left with a deeper sense of neon as a political and cultural symbol.
______________________________________________________________________________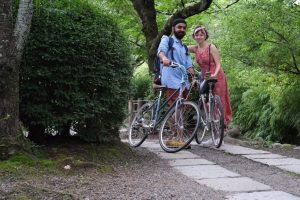 Amandeep Singh, or Aman, as he is known, describes himself as a "sucker for unique experiences". He works in the world of brands and advertising while being happily married to a 'Pole' with whom he shares the passion of visiting new countries every year (while being 'poles' apart in everything else).